About us
Yingkou SVT Valve Co., Ltd, founded in 2009 to provide valve and valve parts manufacturing and sal1ng 1s specialized in high temperature and high pressure valves. Product sizes are from 2"(DN50) to 36"(DN900). Product pressures are included 150LB, 300LB, 600LB, 900LB, 1500LB, 2500LB, and 4500LB. Main valve materials are A105N(WCB), A182-F11(WC6), A182-F22(WC9), A182-F91(C12A), A182-F92, lncoloy825, lncoloy800H, etc Maximum weight of forging parts is up to 10 tons.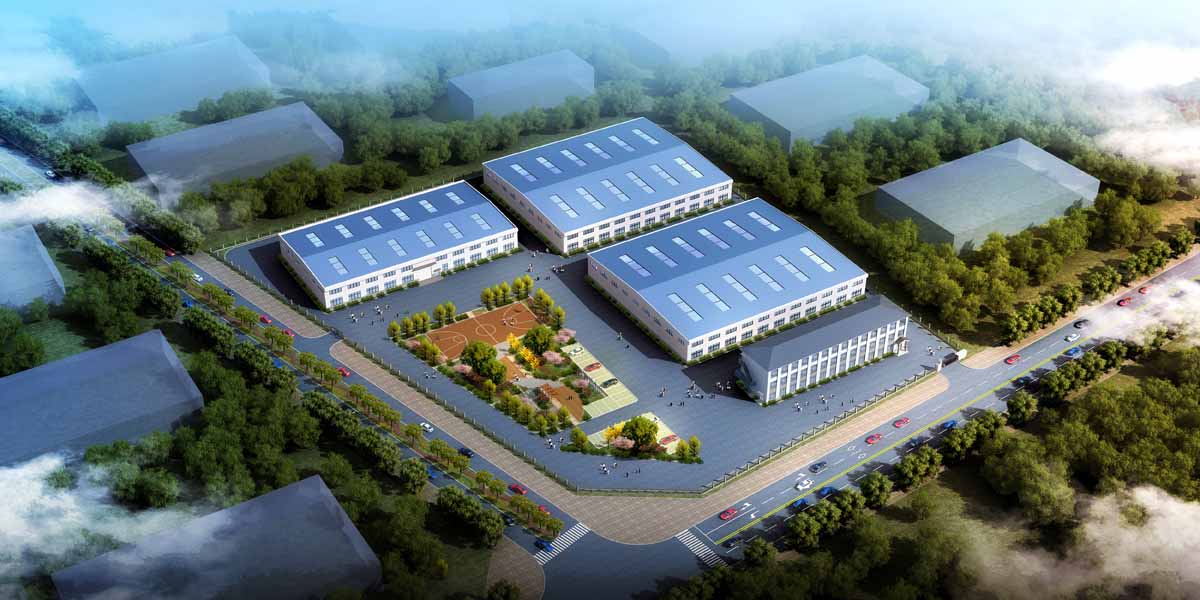 SVT has many first-class processing and testing equipments, high precision large processing centers, CNC lathes and special equipments, such as horizontal processing center, vertical processing center, STL welding equipments, etc. The testing equipments are included tensile testing machine, impact testing machine, spectrum analyzer and valve pressure test machine, etc. We also have MT, PT and UT testing methods.
With the first prio 「 ity of customers satisfaction and quality management, we, Yingkou SVT Valve Co.,Ltd, has enhanced our products com pet 巾ve ab 山ty by developing the core technology and talented employees'endeavor to the customers. We promise that we will constantly pursue our mission and always provide the best services to our valued customers based on acting and thinking in a customer's.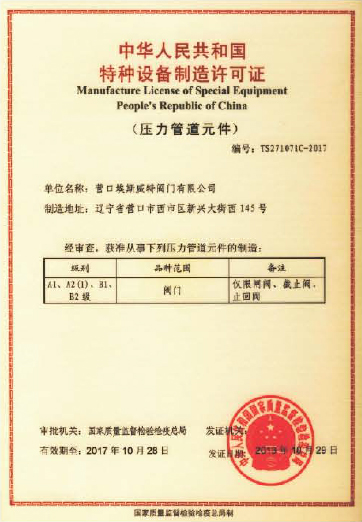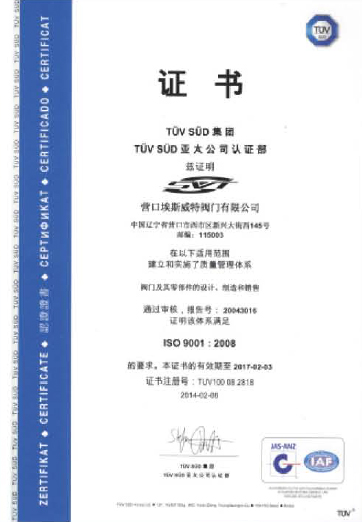 SVT Work Rules
Unity-Mutual Assistance-Objectivity-Dedication-Responsibility-Efficiency
SVT Development Goals
To be the high-quality valve enterprise
SVT Quality Objectives
Development based on science and technology;
Competitive valves based on comprehensive quality control system


Specification & Material of SVT valve
01
Size:1/2"(DN10)-36"(DN900)
02
Pres. Rating:150LB-4500LB
03
Material:A105N、WB36、A182-F11、A182-F22、 A182-F91、 A182-F92、 Inconel 617
BODY TYPE
01
Forging Body
02
Forging and Welding Body
03
ESR BODY